bring your online business to life
what ever your dream, lets make it real
Not only will we design, build and host your website,
but we provide all the tools to run your business as well

Whatever site you need
Simple brochure websites and blogs
eCommerce and online bookings
Subscription sites and online courses
Somewhere to call home
Domain Registration
Unlimited Website Hosting
Premium and custom software
Tools for your business
Auto-Marketing via email and SMS
Social media integration
Custom reporting
It doesn't stop there
Drawing on ten years' experience
not only with online and broadband products, but with expertise in product management, operations, supply chain, communications, marketing, project management, business analysis, process mapping, copy writing, commercial and business case management
Get in Contact
Customised site using the popular Customizr theme. Completely bespoke Promotion Circle app that automatically posts to fans Facebook pages when new reviews are published.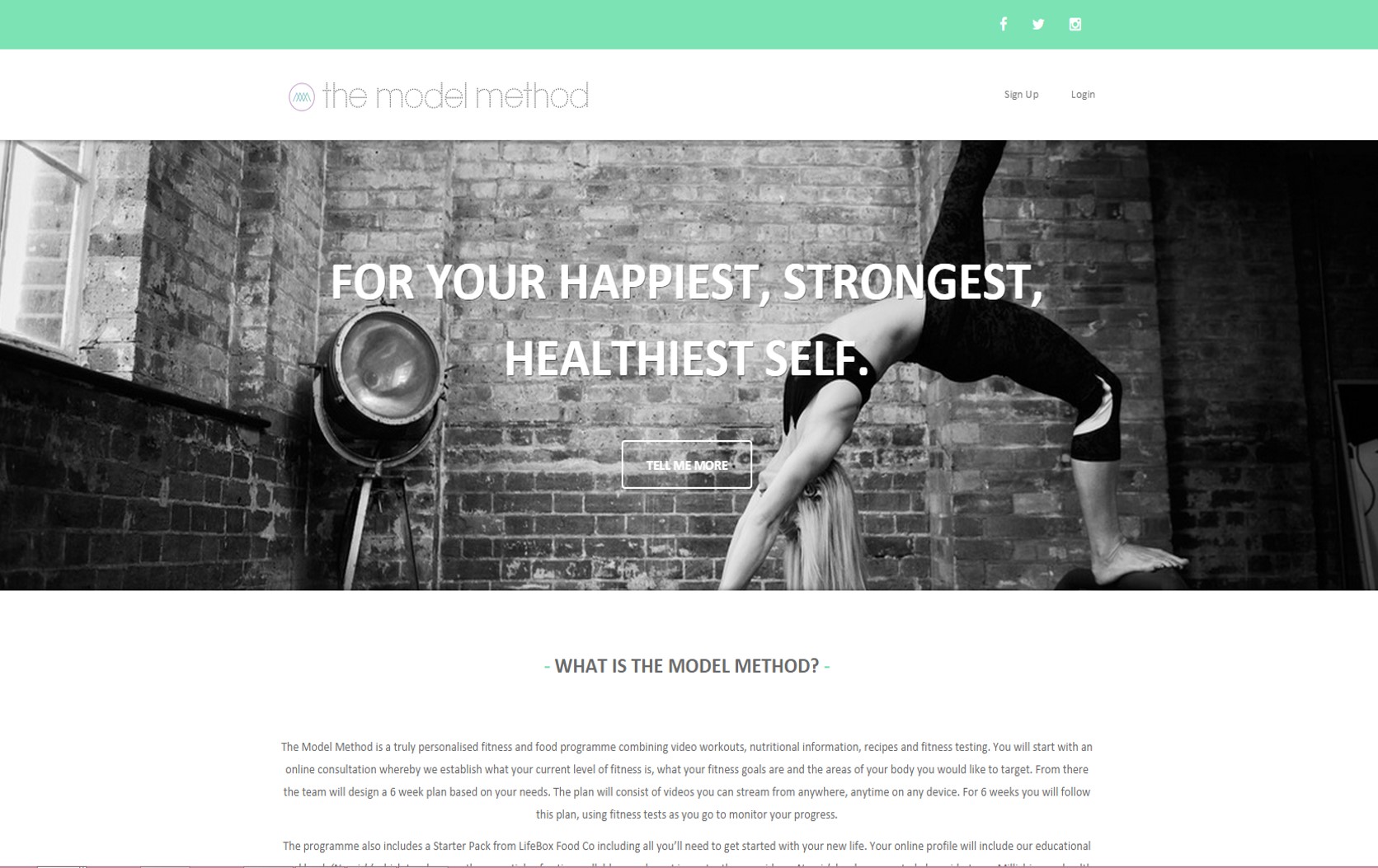 Managed site using the Maskitto theme by Shuffle Hound. The site features a membership and content management system powered with a combination of the Membership 2 Pro plugin from WPMU Dev and a custom coded extension plugin to provide a truly bespoke membership structure.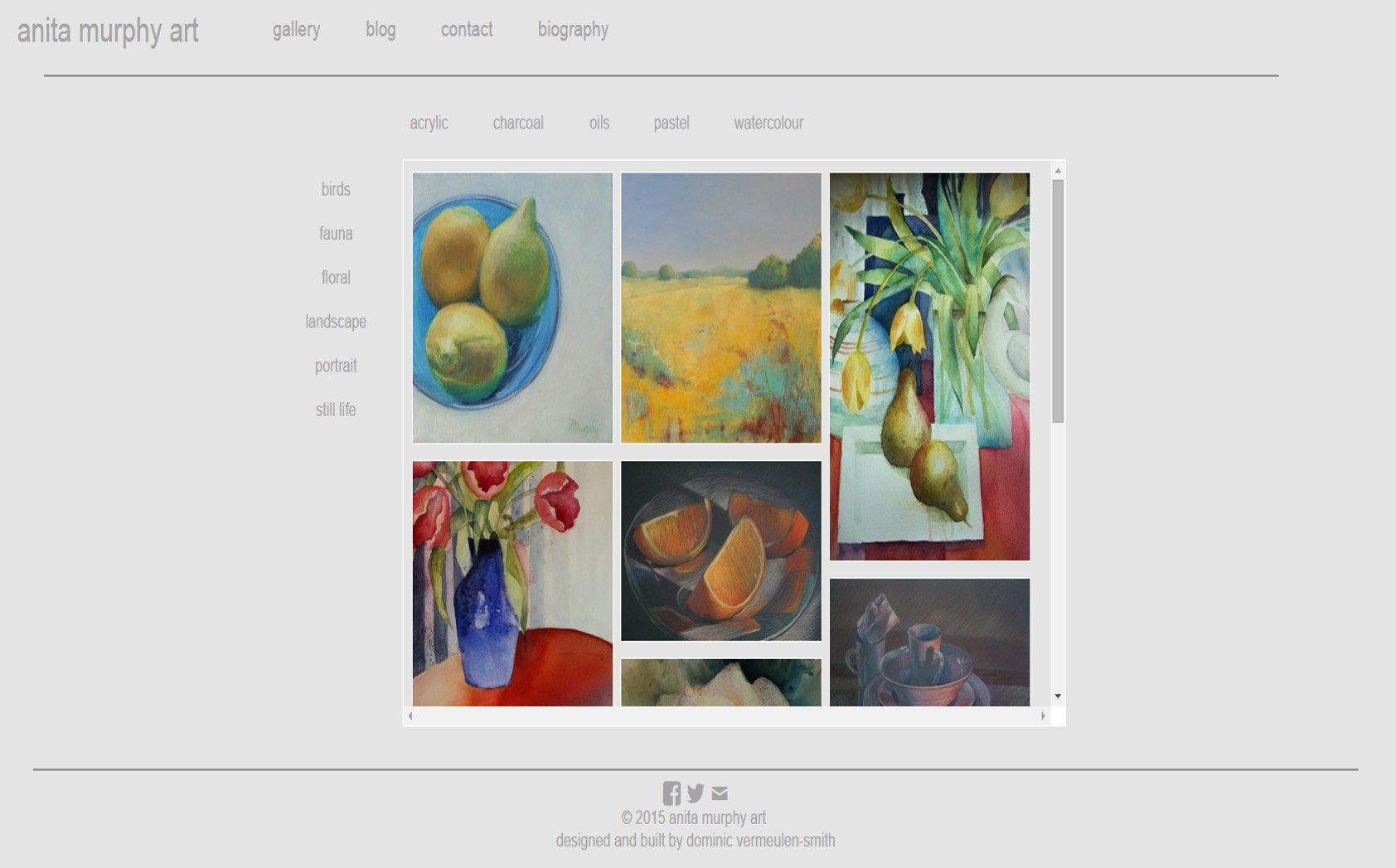 Custom coded theme, built to order. Simple eCommerce and product management system.