I work with my customers.
I work with my customers to create websites, apps, processes and marketing strategies that enable them to achieve their goals. I offer the full spectrum of web services so you can be successful on-line.
I focus on building relationships with all of my customers ensuring they have the knowledge they need to manage their online activity effectively, and they can rest assured that their money is being passed to local, ethical suppliers where ever possible.
How interesting, do tell me more?
More web services than you could shake your mouse at
About Dominic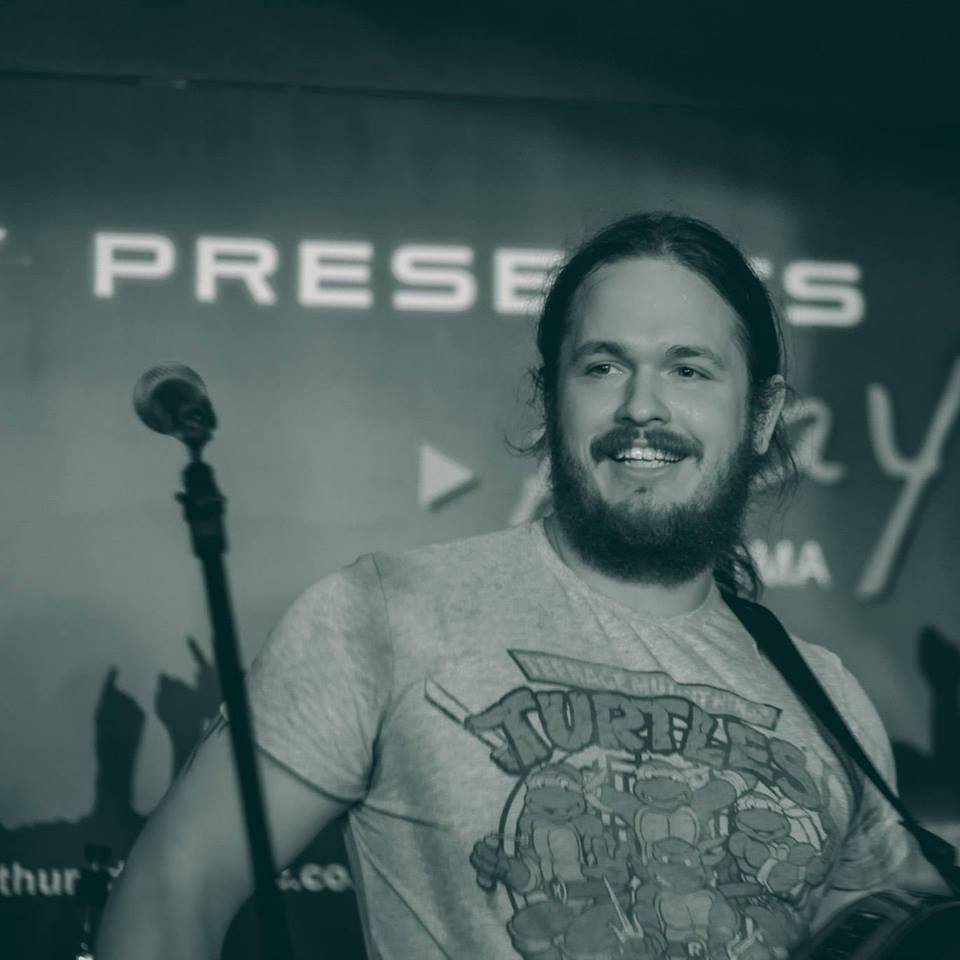 Dominic is a web developer, entrepreneur and lover of all things on-line.
Why you should work with Be Devious Web Dev
Combining over 10 years working for an internet and telecommunications giant with an obsession with creating websites, chilling out with a good bit of code and growing businesses on-line, Dominic will focus on ensuring that what he provides achieves the goals you have set.
"Setting up on-line is not a one off task that you nail straight away. It's a process of trying, testing, measuring and improving. If you follow a process like this, you will achieve your goals."
- Dominic Vermeulen-Smith
Business Support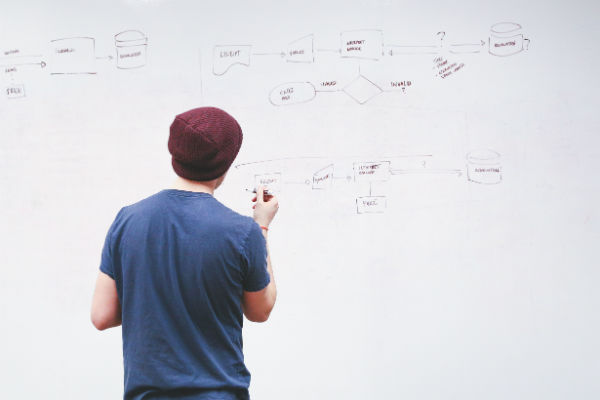 I can help advise on business processes and product set up to ensure that your website adds the value you need it to.
Many people that I work with have been promised that their website will generate huge amounts of income without an understanding of the work required to market their products and services after launch.
I can help you put together a solid plan to achieve your goals.
Get in contact
Some words from some customers
"Working with Be Devious on a new site design was a great experience. As required, they quickly met our needs to get a new site design up and running. We wanted to a modern, clean look and that's what Be Devious provided for us. We required some additional coding/features and Dominic at Be Devious was knowledgeable and happy to help us with this element too. We'll definitely be recommending Be Devious Web Design."
Robert Arthur, Visitor Chat
"Dominic and I have been collaborating together for many years, thanks to Dominic's efforts on my shop website and email system set up I have saved valuable time, gained more business and we are now starting to see our online presence improve. His focus, attention to detail and work ethic is exceptional, it's always a pleasure to work alongside him."
Matthew Hallett, The Southwick Brewhouse
"Dominic of Be Devious was a delight to work with on the revamp of my site. He suggested many innovations that I would not have considered, making the navigation of the webpage to be more intuitive. Also included is now the possibility for customers to purchase directly from the site. I am extremely happy with the new web page and would not hesitate to recommend Be Devious."
Anita Murphy, Anita Murphy Art
So, time to get serious about your on-line business? Get in contact or choose a service to get started.
Contact Be Devious